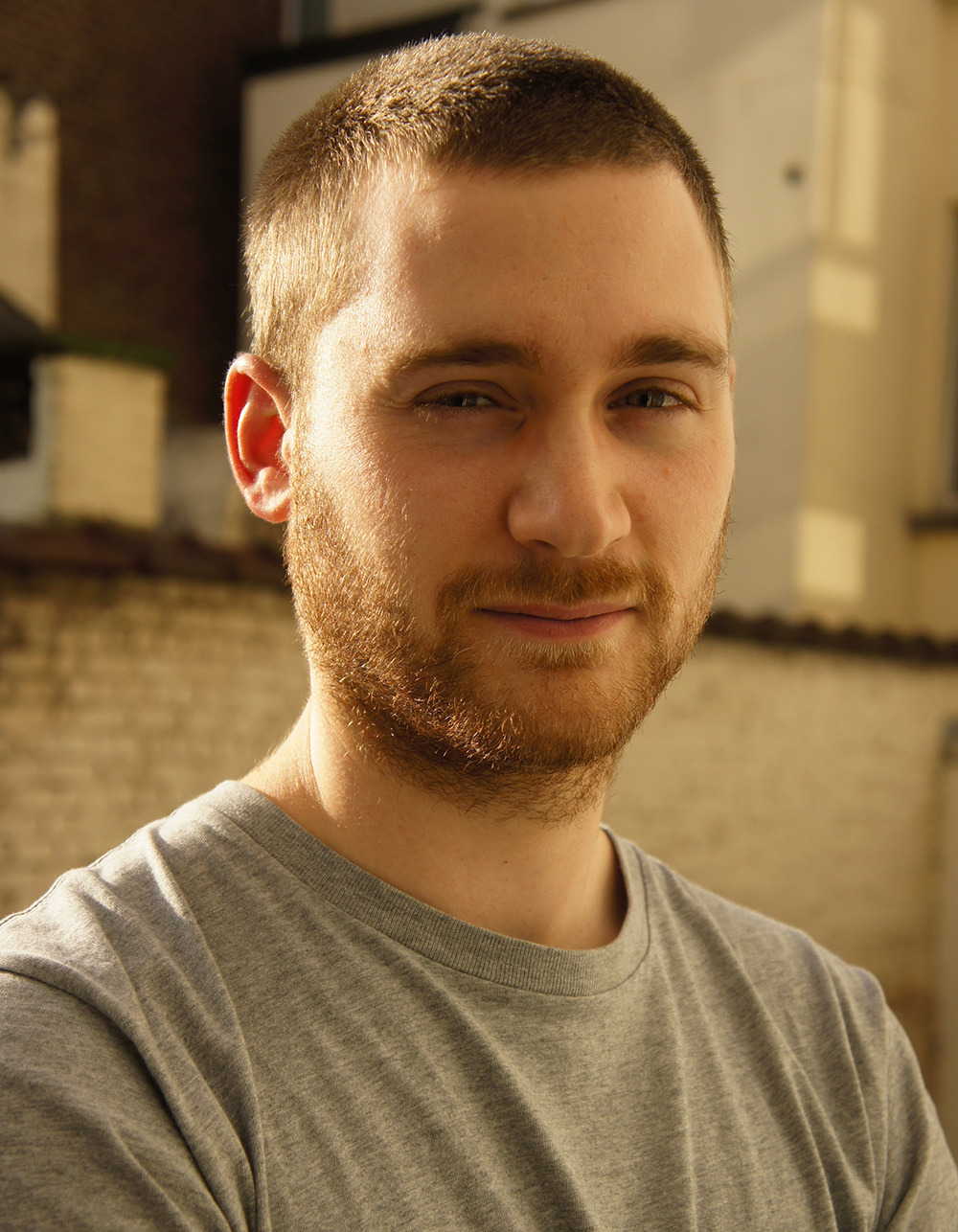 I'm a freelance illustrator & concept artist from Brussels.
I mainly work in animation and video-game preproduction, but being curious, I always like to get involved in different exciting and challenging projects.

Among these projects, I have been rewarded 1st prize at the Children Book Start Award this year, and 2nd prize at the Lodz Comic Festival 2016.
My work is inspired by nature, sci-fi, masks, weirdness and music.
Also, I'm addicted to ink drawing.